"If you never did
You should.
These things are fun.
And fun is good."
– One Fish Two Fish Red Fish Blue Fish,  Dr. Seuss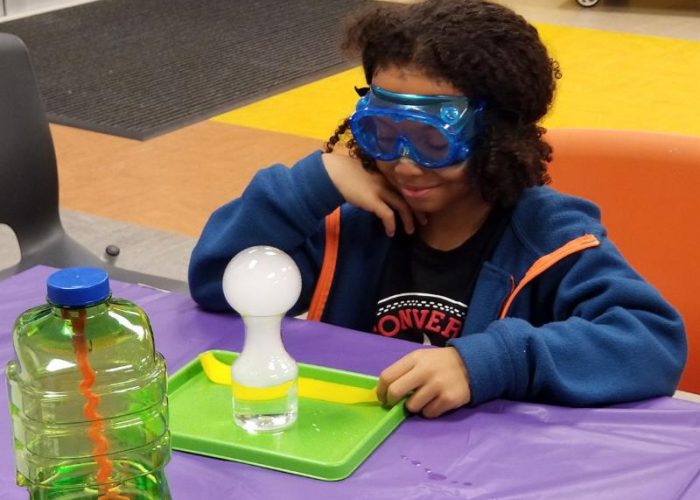 6 Ways to Encourage Curiosity In Your Children…
1. Explore (travel, camp, museums, art show, etc..)
2. Create Experiences Together (hike, bake, playground, build a birdhouse) Try our DIY activities! 
3. Wonder Aloud (share your own curiosities)
4. Encourage Interest (find opportunities for them to do/explore things they're interested in; Like dinosaurs? go to library and read about them together, draw pictures of them, etc..)
5. Ask For Their Thoughts/Opinions (and when they have a question for you, ask for their thoughts on it first!)
6. Unstructured Play! (room for discovery builds confidence)
BONUS: Read a book aloud together!
"Think left and think right and think low and think high.
Oh, the thinks you can think up if only you try!"
– Oh, The Thinks You Can Think! Dr. Seuss